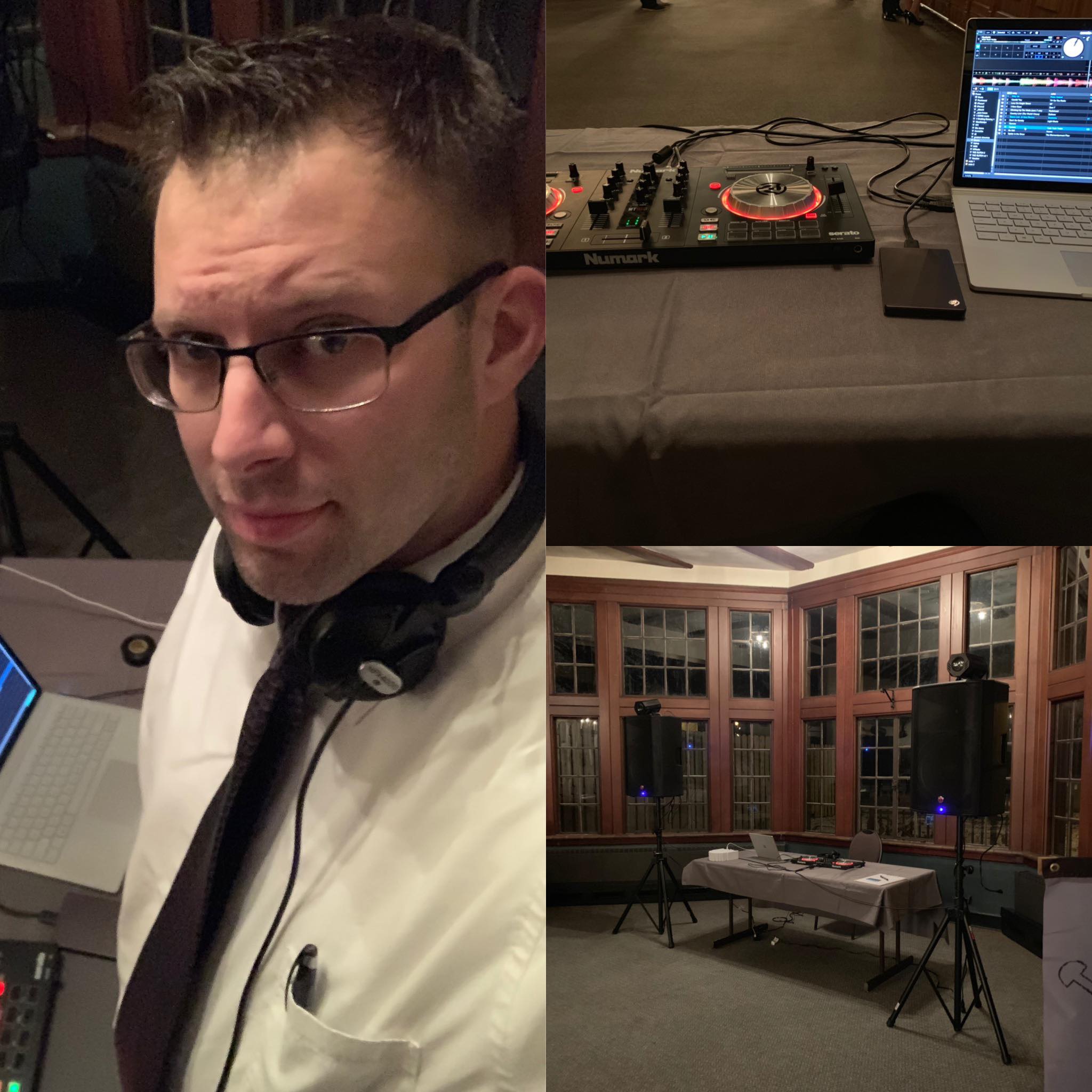 I had a great time serving a happy couple on November 10.  It was a Game of Thrones themed wedding, and you can see some of the amazing pictures here. The couple thought it was really important to hire a 'geek' DJ and I hope I fit the bill.  In addition to the usual dance staples, I also tossed in a few of the movie and video game remixes I've accumulated over the years.
I was really happy to throw in a track from a young hungry producer Exightly into the mix.  Highly recommend checking out their tune "Western Plastic"

Now I'm ready for the next show.  Hit up the contact link at the top of my page or visit my facebook to let me know what you need for your next event!