In 1995 I used 2 tape decks, a VCR, and a CD player to make my first mix tape.
In 2001 I graduated from the Broadcasting Institute of Maryland and became a professional.
Today, I provide entertainment for groups of fifty to five thousand. As an open format mobile DJ, I come to you and I make sure everyone is having a good time.
Weddings are a blast, birthday parties never stop rocking, and club shows keep moving until bar time.
Contact me about your next event!

Email: ZacShipley@gmail.com
Phone: 414-242-4008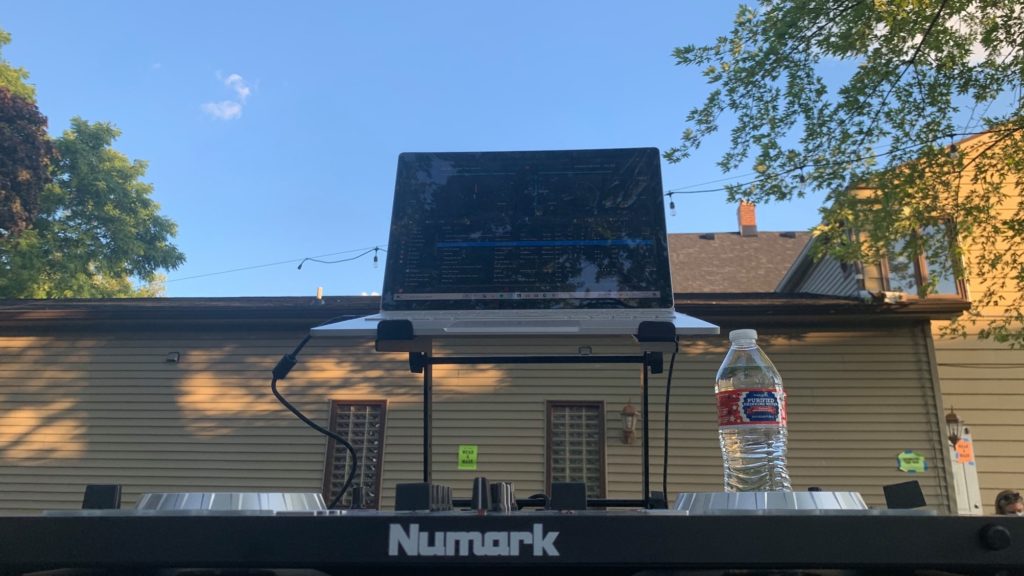 Recent sets on mix cloud: